While still on the topic of Gwen Stefani...am I the only one that thinks Rachel McAdams is channeling Gwennie circa 1995?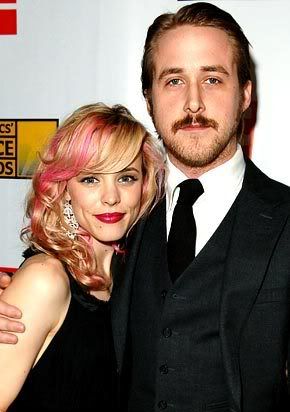 I'm not sure why she'd feel compelled to do such a thing when she looked like this: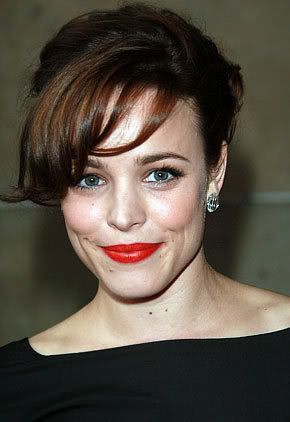 She had this to say in an earlier US Magazine interview:
"It's a compulsion: I'm always changing parts of me," she says. "Even when I was young, I wanted to change my hair color. I was so determined that I dyed my hair with Kool-Aid. You dunk your head in a bowl of red Kool-Aid for four hours, and it comes out apricot. Not that pretty, but it is still transforming."
Help me decide: Rachel's pink hair, hot or not?
(photos via US Magazine)