As much as I love the City sometimes I really miss L.A.
Sigh.
Blame it on my "Goin' Back To Cali" playlist or my current Netflix obsession Six Feet Under – I need a SoCal fix ¡Realmente malo, en este momento!
These adorable please-don't-call-them sweats have a total Venice Beach circa 1985 vibe that I am really digging right now.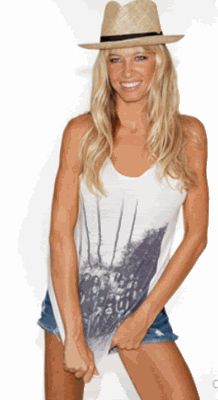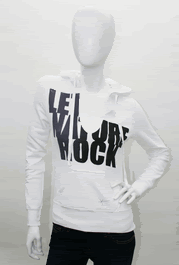 Get them at Singer 22.
I also stumbled upon some great CA photo prints on Supermarket from a seller called 33stewartavenue— here are my personal faves but his whole collection is worth a look!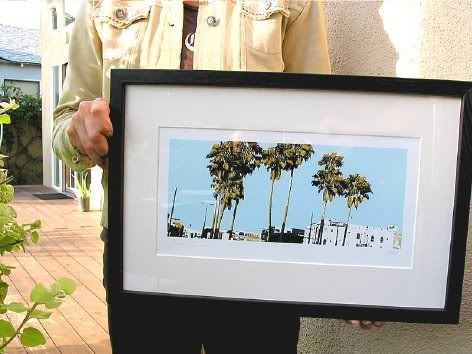 Find them on Supermarket.