Red is definitely my color. I'm not sure why I don't wear it more often because whenever I do I get tons of compliments. It occurred to me that I don't actually own a whole lot of red stuff, aside from a drawer full of lipsticks that I bought in attempt to pull off a Dita Von Teese, and instead ended up looking like Dita Von DON'T.
Doing a little fishing for both compliments and cute stuff I found these items: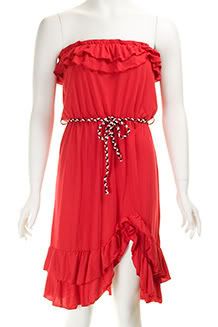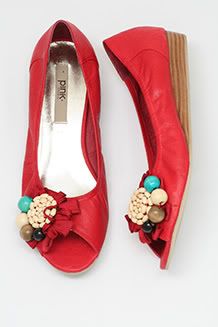 From Seattle based boutique Frock Shop, check them out
here.