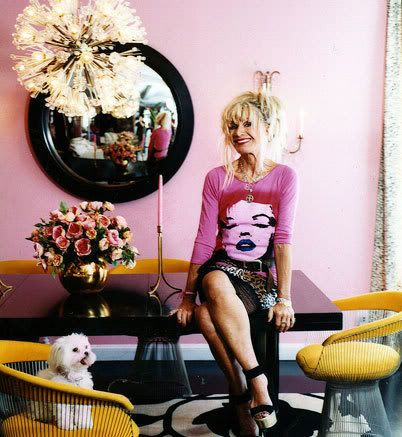 (photo via Cowgirl In The City)
Betsey Johnson turns 30 today...or rather her collections do. To commemorate her amazing career and spunky spirit I found this: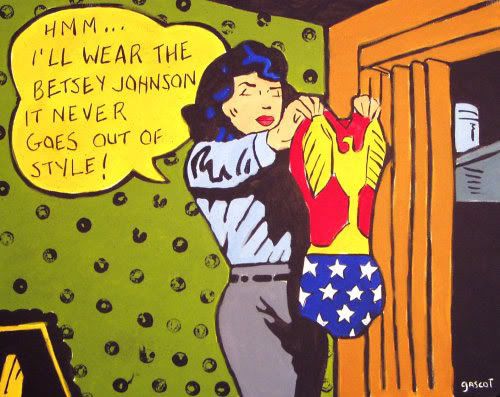 I couldn't have said it better myself. From artist John Gascot, available at
Raw Style Whimsey Gallery.
above: Betsey primps circa 1978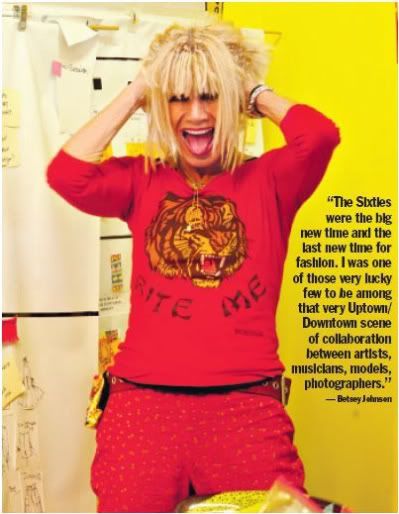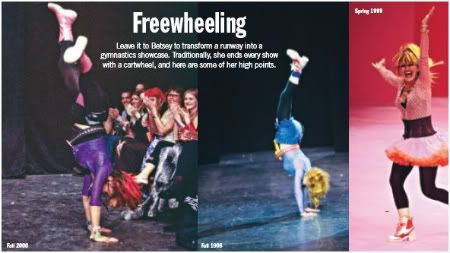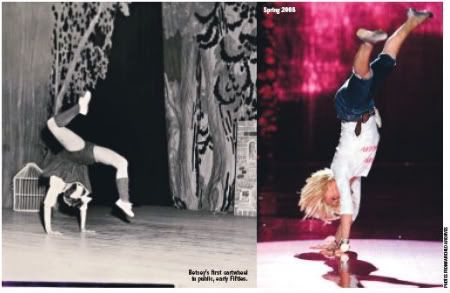 (photos from Women's Wear Daily Tuesday, July 22, 2008)
To see her limited edition 30th Anniversary gear check out the Betsey Johnson site
now!