"Just when I thought I was out they pull me back in."
The shopping gods are either messing with my mind or sling bags and fanny packs are back with a vengeance.
I should probably let this
go
, but while looking for something completely different I found these cool modern choices: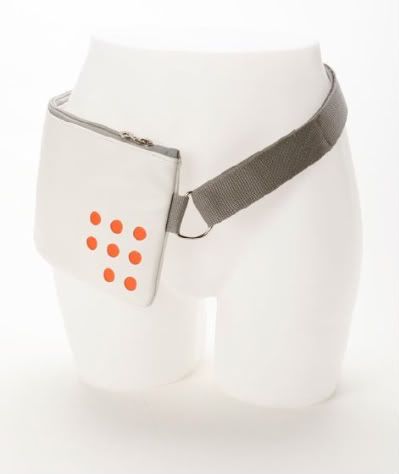 From a seller with the slightly foreboding name
Silent Revolution
, it's official, they're a trend. Find them on Supermarket.