I feel compelled to follow up on a
post
from earlier this week for a couple of reasons:
1) As is usually the case I end up finding way cooler items and then feel like a schmuck for not spotting them earlier.
and
2) I read another fabulous blogger's post that inspires another expedition only to discover some new goodie that is too good not to share.
I found these cool cross body bags at Urban Outfitters while trolling for something else: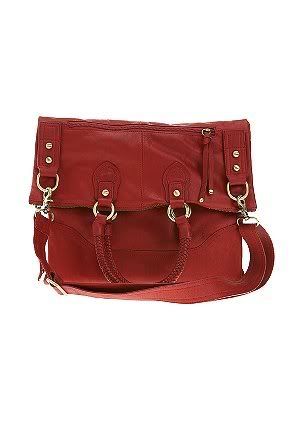 Find them both online
here.
I love reading
Shopping's My Cardio
, who's stylista-in-chief always manages to find some thing that I must own right now. She did the unfathomable when she uncovered some stylish
fanny packs
on etsy.
I was perusing the site yesterday, and by coincidence came across this: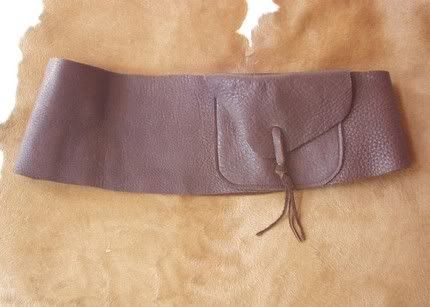 Though I shudder at the thought of wearing a fanny pack - this belt/bag would snap me out of that mindset right quick. Buy it from seller Stacy Leigh
here.
I feel much better now. That is all.