It's no secret I heart
Shop It To Me
, I am a
Trendsetter
after all.
Here are a couple of deals that really revved my engine this morning:
A Tory Burch tunic takes "sporty casual" totally glam. I adore the few TRB tunics I have in my collection -- I always feel pulled together and never fail to get bombarded with compliments. I'm not sure if it's because they're pretty or because I feel so good in them, but a compliment is a compliment regardless!
Get these beauties on sale at
Bloomies
before they're gone.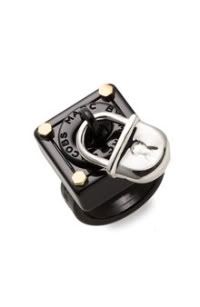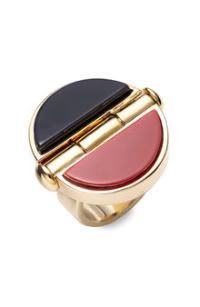 Cocktail rings will be big these Fall and I just love these funky versions from Marc Jacobs. Find them both at
Nordstrom.