Though Fall is months away you wouldn't know it to look out of my Midtown office window. It's dreary, dark, and rainy: perfect stay at home and snuggle with a good book kind of weather.
Since that's not an option right now here are a couple of men's cardigans that are: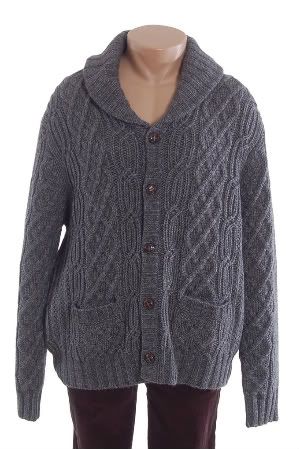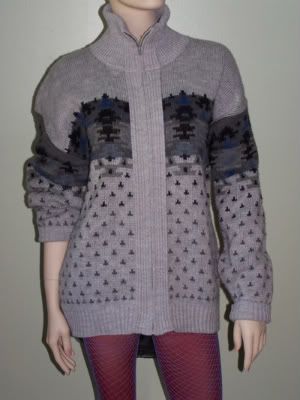 Find them both on eBay,
here
and
here.