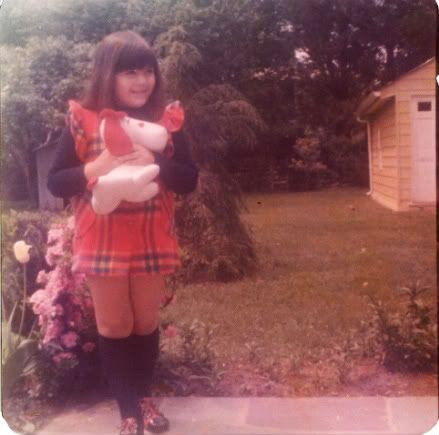 Housecleaning has its advantages. Last weekend I came across some old photographs and found this.
Yep, dear readers, that little mop topped creature is me. What I find most interesting about this shot is that my style really hasn't changed in over 30 years (nor have my chubby thighs). I still adore ruffles, plaid, and oxfords, and if my hair would behave, I'd rock that fringe all over again.
Determined to channel my 4 year old self I found these: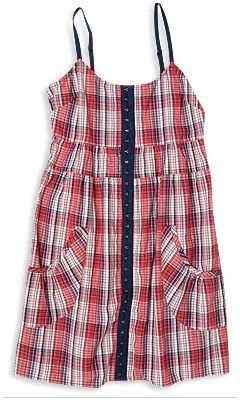 Both from
Forever 21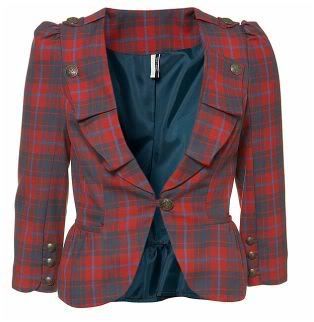 I'd wear these with a cute pair of jeans or a pencil skirt. From
TopShop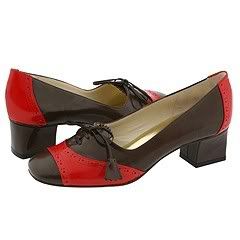 Who does retro 70s better than
Marc?
And an actual honest-to-goodness pair from that time period. I might have to make these mine on
eBay.
And on a final note. I'm not sure what disturbs me more; the fact that I would wear the exact same outfit today, or that my style peaked in 1971.