I am going to have to thank my latest craving to our lovely reader
Annie Spandex.
Annie scoped out these yummy finds on Etsy from a seller who goes by the name
stoopidgerl
I'm not sure if that's a reference to the totally awesome
Pink!
but I am loving everything this seller has to offer just the same.
These have my name written all over them: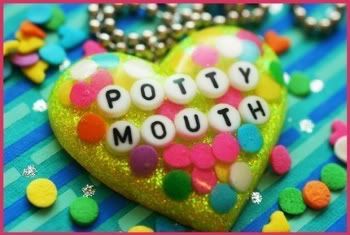 Or, if you prefer your sweets straight up there's always:
Just looking down and seeing that sweet li'l ice cream sundae resting on my finger would make me smile...I can really see it coming in handy when I'm on line at the post office, in a crowded subway, or waiting for my husband to take out the trash.
Ah...serenity now...get yours
here!