Last night, while perusing the racks at
Tani Shoes
(strictly for research purposes of course) I came across the most fabulous pair by a designer named Rachel Comey. I'd heard of her before through Lucky Magazine's
Shop Girl
who raves but I'd never seen her stuff up close and personal.
I was so mesmerized that I launched a Google search first thing this A.M. to find more. I couldn't find the pair that I wanted but I did find that Rachel designs clothing as well -- and really unique ones at that. Style.com described them as a mad mix of
Grey Gardens
inspired prints and patterns -- and I'd have to agree.
I love the quirky shabby chic charm of these pieces from her Fall 2008 collection: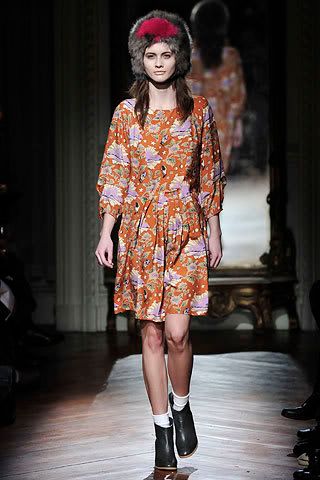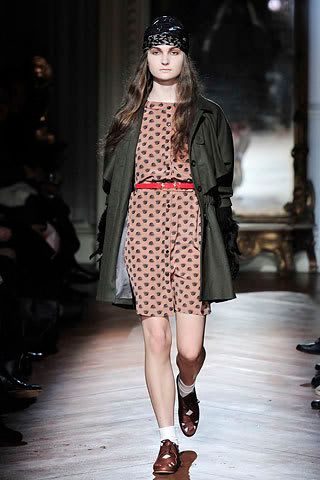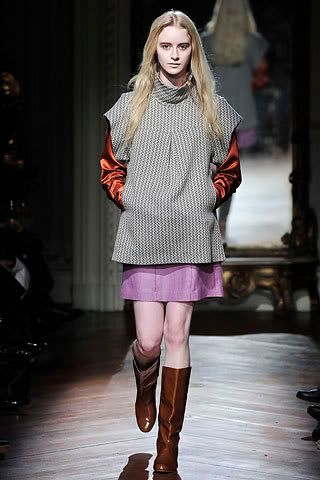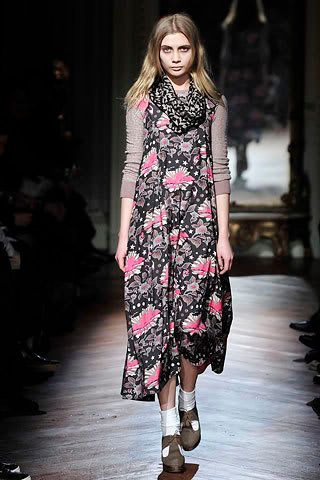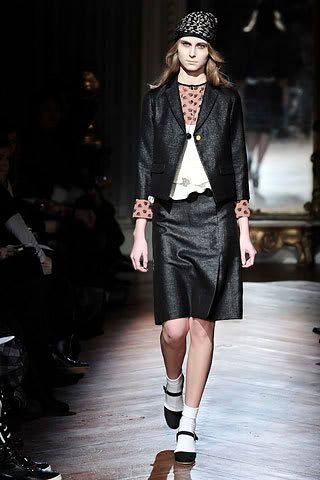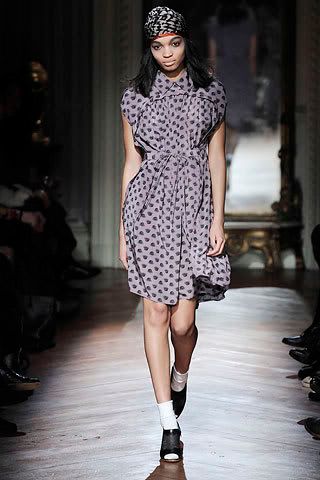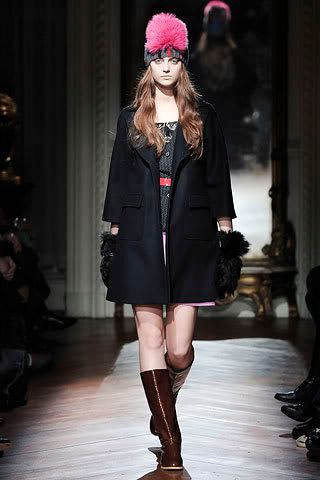 All photos via
Style.com
******************NEWSFLASH: Courtesy of Grechen's Closet***************
several online boutiques have last season's collection on sale now, gargyle.com has some shoes on sale and they're an additional 25% off through today with code "ggsale." tobi and shopbop also have shoes on sale. here is my list of online boutiques that sell rachel comey: http://directory.grechenscloset.com/International/Local/Online/Rachel_Comey
Thanks Grechen :-)