I love the 4th of July holiday and will undoubtedly partake in the rituals that many Americans hold dear; barbecue, (mmm...hot dogs and tater salad) classic tunes, (includes everything but "patriot" jingoist
Toby Keith
) and a frosty brew (or 6).
Even Lady Liberty is getting into the spirit of things -- she's showing up all over the City decked out in whats-more-American-than baseball inspired frocks that commemorate the 2008 Major League All Star Game.
Click
here
to view the rest of our Flickr album.








Take a cue from Ms. Liberty and check out these stylish finds from Delia's: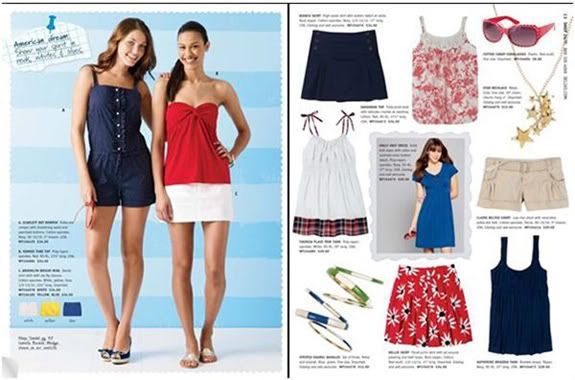 And my personal favorite from their site: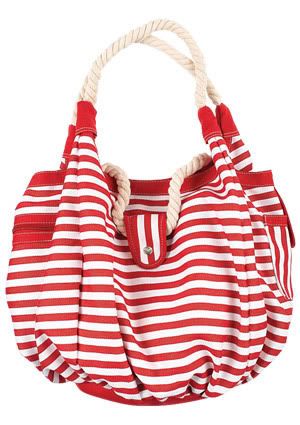 Find them all
here.
Have a happy 4th ladies!