I caught the last few minutes of VH1's Rock Honors a few nights ago and was psyched to see it featured one of my all time fave bands The Who, who IMHO, have never gotten the props they've deserved for their contributions to popular music. Seriously, they were punk when Joe Strummer was still in his diapers…but this is a style blog so I'll stop here before I go off on a tangent.

They were also part of the style vanguard first; donning cutting edge attire that embodied the mod aesthetic of the early 1960s, and later rocking the whole 70s love child thing before Lenny Kravitz was even born. Don't believe me? Add their brilliant movies The Kids Are Alright and Quadrophenia on your Netflix queue for a dose of fashion inspiration (and some bloody good music).
I dug up a few photos of them to pay my own sartorial tribute, along with some sources to nab their look.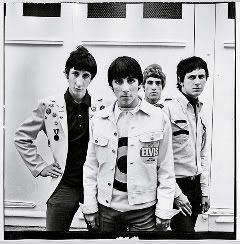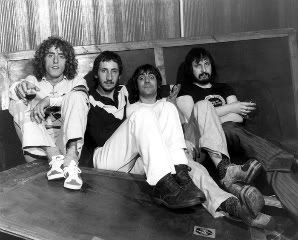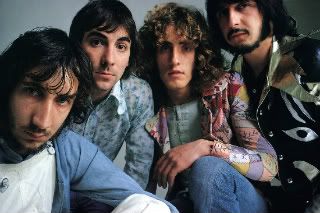 I love these Ben Sherman looks: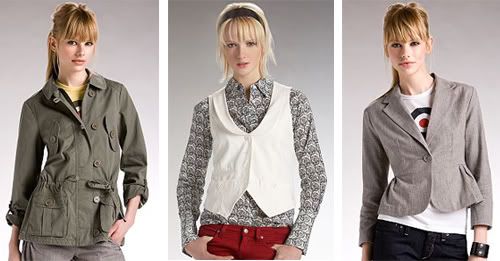 Or what about these part girly/part preppy/part punk bits:
(from L-R: J. Crew, TopShop, Tripp)
And I like the clean lines of these pieces: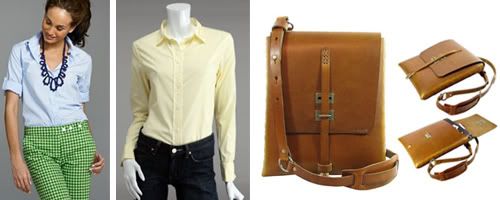 (from L-R: J. Crew, Rag & Bone, Billy Kirk)
Find them at: Ben Sherman, J. Crew, Topshop, Hot Topic, Shop Jake, and Billy Kirk.