I've been reading Chris Hannan's novel Missy which in this case is not a cute girly nickname but actually refers to liquid opium. The story is set in the late 1800s of America's Wild West and involves a band of prostitutes and assorted ne'er-do-wells coupled with a healthy dose of criminal high jinx. Needless to say there's plenty of sex, booze, and general tomfoolery to make it a juicy read.
When I spotted these cute pieces at Free People I was instantly drawn to the old-timey frontier woman vibe: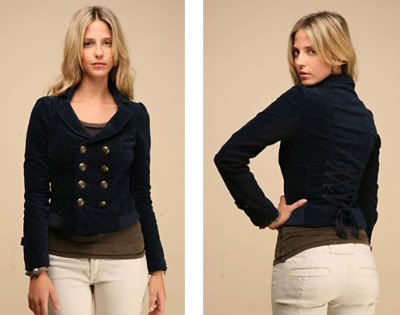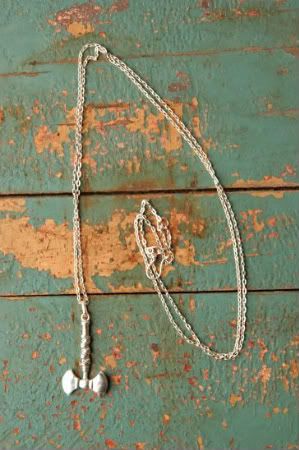 Turn-of-the-last-century "flash girls" get your fix here.