I didn't get the chance to catch the 2008 Emmy awards last night, but this morning's red carpet recap has me wishing I had.
It seems the undisputed favorite of the night was Heidi Klum - but sorry - I would have to disagree. Here are my picks: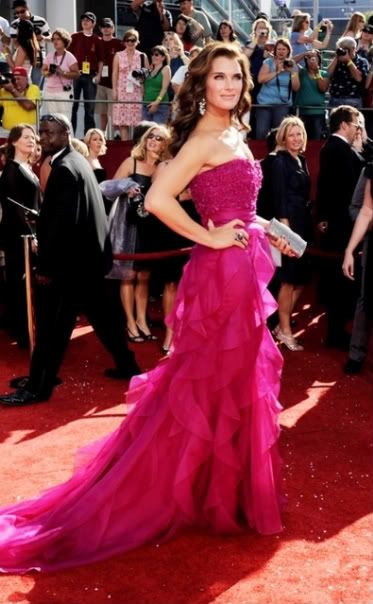 Brooke Shields looks brilliant in softly flowing fuchsia.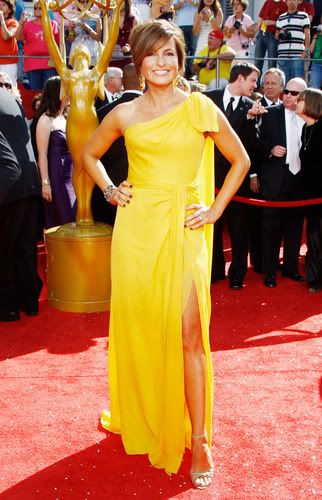 Mariska Hargitay in a stunning yellow frock that complements her in every way.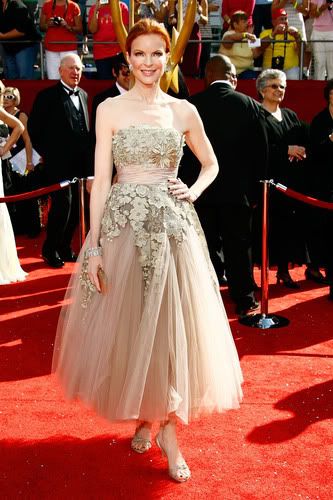 Marcia Cross in a gorgeous vintage inspired gown - very shabby chic/Paris Apt.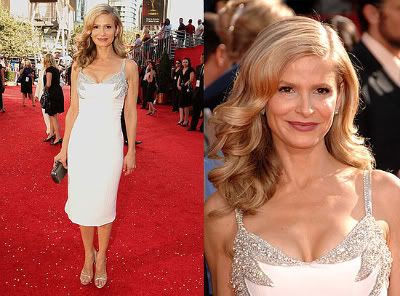 Kyra Sedgwick looks amazing in this dress, very Art Deco glam and super sexy. Her makeup and hair just catapults the whole look into perfection.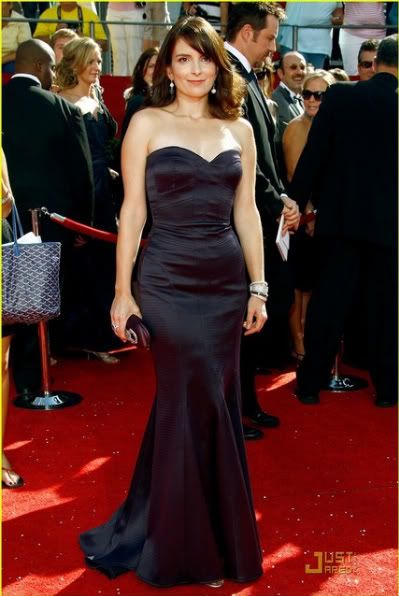 Who knew Tina Fey had such rocking curves? Love it!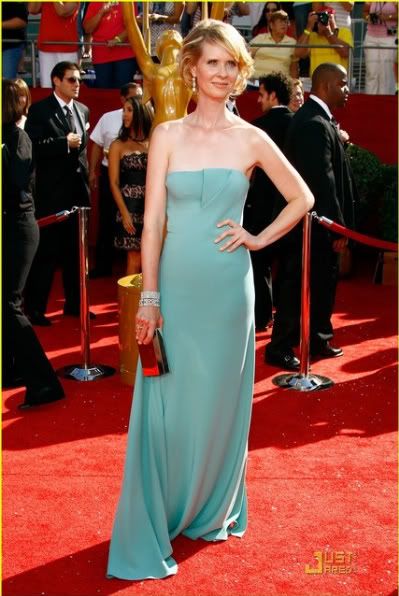 Simple and chic. Cynthia Nixon looks fabulous!
The biggest DUD of the night: Jennifer Love Hewitt in a I-Can't-Believe-That's-A-Carolina-Herrera-Dress. And that hair? Oof!
(photos via: Just Jared, In Style, Entertainment News)