Gosh.
Going back to work after a long holiday weekend is tough. Here's something to make it a little less painful. Visit Cynthia Rowley's online boutique and take 30% off everything - yeah - even the sale stuff.
Since I'm feeling uber cheap this morning here are my picks from the sales rack. Get them all for a hunsky or less: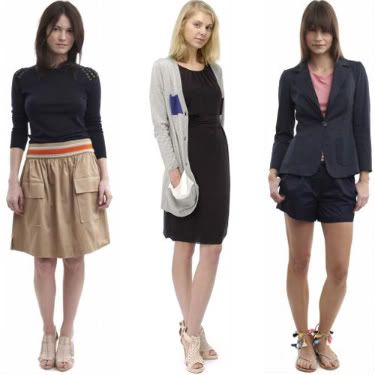 Feeling lucky? Paw through the goods
here.