It's another unseasonably warm day in New York and I am completely bummed that I don't have the opportunity to sport my fabulous new winter coat. (yes, ladies and gentlemen: I FINALLY found a coat that I love, but more on that later!)
These cute mini dresses, all from Saks, would suit me just fine right now: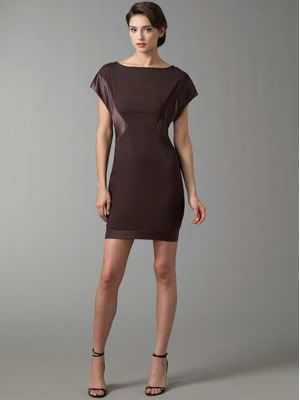 The Viviane dress by Iodice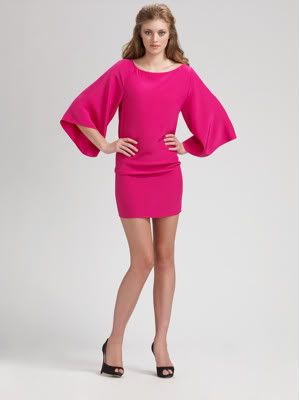 Hot pink, hot sleeves, hot length, heck: just plain ol' hot from Elizabeth & James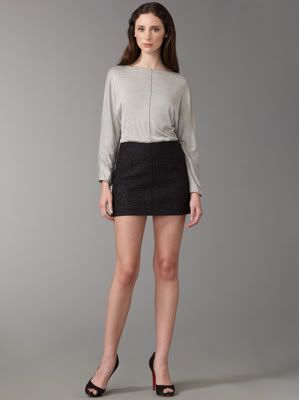 A batwing mini from Alexander Wang: understated, downtown, edgy cool.
Find them all
here.