As an eBay seller with perfect feedback, and a rabid buyer of designer goods on the site it always gets my panties in a wad whenever I stumble upon raging fakes.
Per esempio: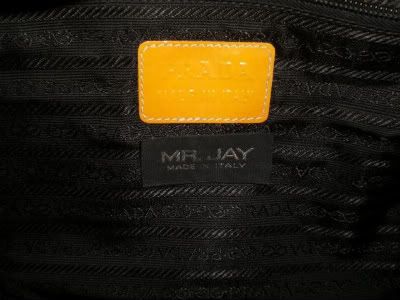 Being touted by the seller as a "Rare, 100% Authentic, and As Seen in Sex And The City"
Um...I don't think so.
I could be wrong, and I won't link to the auction because I don't want to smear an innocent person until proven guilty, but do please chime in: fab or faux?!