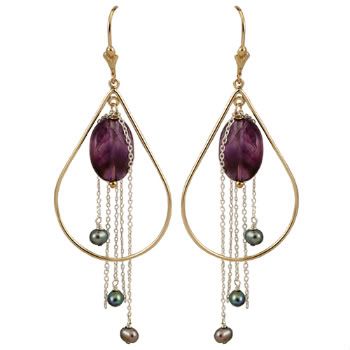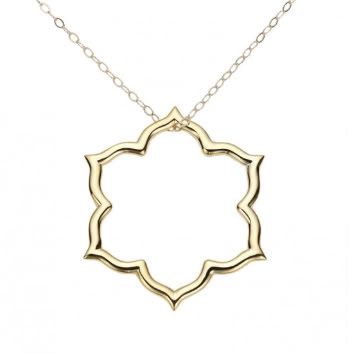 I know the sensible thing for me to do this payday is to cover my health insurance, rent, and pay a visit to the doctor...but those things aren't very sexy...and just look at these tantalizing blingy bits. I want them both. Now.
The Purple Waterfall hoops from
Tina Tang
is an incredibly chic way to try the fringe trend without a huge commitment. At $68 they're fairly priced but if you can make it to her New York store on November 3rd, she's offering 25% off to celebrate her birthday! Her shop is located at 49 Greenwich Avenue. I may see you there.
My next temptress du jour is the Magnolia Necklace by
Jordann Jewelry
. Buy it online at
PalmBeachJem.com
. Tell me this wouldn't be uber hot with a plunging v-neck halter top?
Ugh...why isn't my wallet as fat as my sense of style?!