I stumbled upon this perfume while trolling the web. And no, I wasn't looking for porn -- I was trying to hunt down a shower gel that I wanted to share with you all and then I came across this: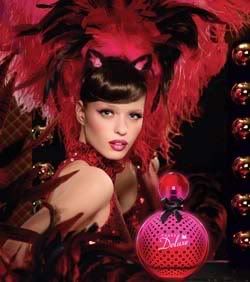 This oh-so-charming-ly titled fragrance is described as follows:
A dash of spring enriched with a touch of summer, blended with a suggestion of autmun and a whiff of winter
Seriously, could I make this up?
I'm too much of a lady to actually reprint the words, but take a close look at the pic. I can't imagine ever dousing myself with something called: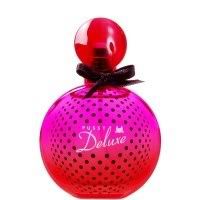 If you are familiar with this scent, please do tell...does it smell like each season, and if so what in the h-e-double hockey sticks does that mean?!