Well ladies, my bags are packed and I'm Sicily bound. I can't believe my vacation has finally arrived. I'll really miss popping in for a post and a chat every day, but my trusty colleague Kim S. will be serving up some stylish dishes for you while I'm away this week.
In the mean time, I'll leave you with some style inspiration in the form of the lovely Anita Ekberg, who was quite the hot dish in Federico Fellini's
La Dolce Vita
, a tale filled with sex, gossip, decadence, and the meaning of life. If you haven't already, please add it (or pretty much any Fellini film) to your Netflix queue. The guy was a genius.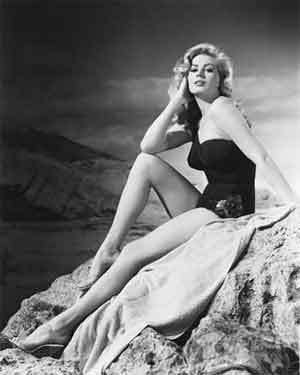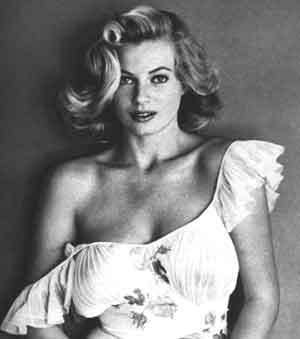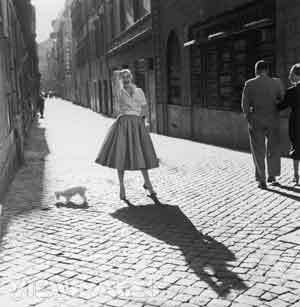 Enjoy your weekend and "see" you all next week!