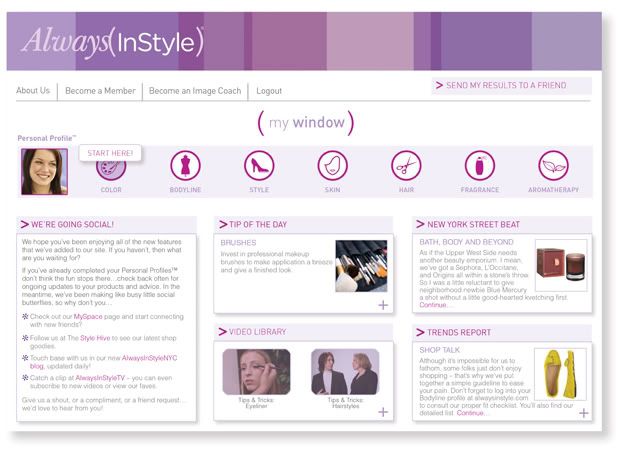 One of the things that I love best about the internet (besides shopping in my underwear at 3:00 a.m.) is how it has totally transformed our collective idea of personal style. I mean you can virtually ask the entire world "Does my butt look fat in these jeans?" and if you're brave, provide photographic evidence that either confirms or denies.
With the countless blogs and online communities devoted to swapping ideas – and sometimes clothes –with like-minded fashionistas, we are a savvier, albeit opinionated coffee klatch. And I say, what took us so long?! Let's face it, your mom and bff aren't exactly the most unbiased sources of information, and are you really going to trust that highly-commissioned sales girl who's just looking to fund her cat Fluffy's next spa treatment?
That's where Always In Style comes in.
Our founder and President, Doris Pooser has been in the style and beauty biz for over 25 years. She's written multiple best-selling books on the topic, has spread her stylish word on all of the major media outlets, and has personally made over thousands of men and women so that they look and feel their best. You can read more about her here.
What makes Doris the go-to source on all things beautifying?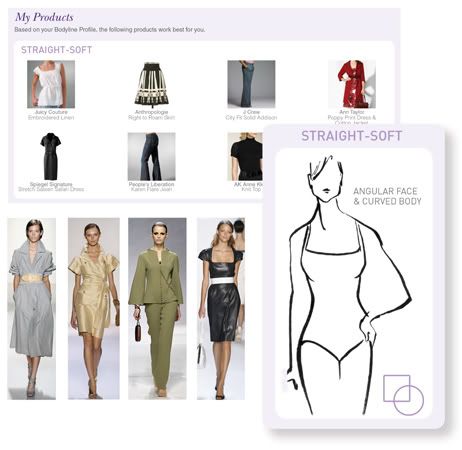 She is the creator of Personal Profiles™, a program that gives you expert color, bodyline, style, hair, skin, fragrances and aromatherapy analysis, advice, and product recommendations – all customized to your specific characteristics.
For years members have shelled out some dough to get this personalized advice but we are offering our dear blog readers the opportunity to register for FREE.

Click on this link to get started right away!
If you have any questions, or have problems registering, either leave a comment or contact me directly at the email above.