Thanks to all who participated in my splurge or save game from this
morning.
Bet you couldn't wait to find out the details...I know I couldn't believe my eyes when I found out what they were: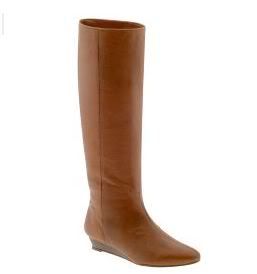 First up is the "save" option, the BCBG Petler boot is a mere bag of shells, in other words, a sensibly priced $179. Find it at
Endless.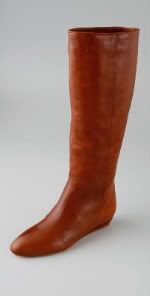 The second lust-worthy option? Loeffler Randall's Matilde boot which rings up at $695. If you've got the spare change laying around snag it at
Shopbop
.
So my next question is...do these prices sway your decision about which one you'd like?!