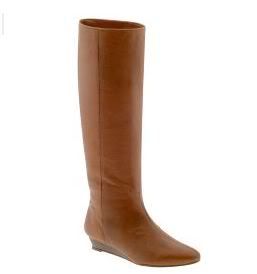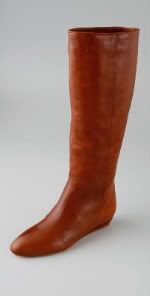 Happy Monday kiddies!
Let's play a game. Can you tell me which of these tall drinks of amber deliciousness is the splurge and which is the save?
Bonus points if you can name the designers.
You won't win anything other than my unwavering admiration and a chance to flaunt your mad shopping skills.
Let's hear it...I'll post the details about both later.