The bad news is your office's holiday party got canceled. The good news? You're still employed.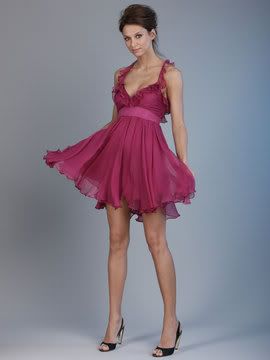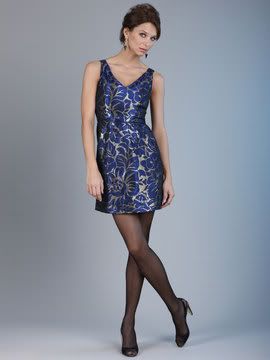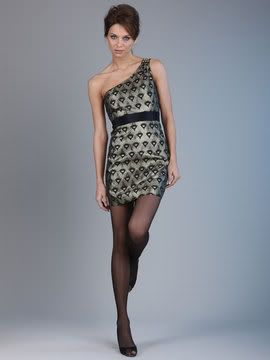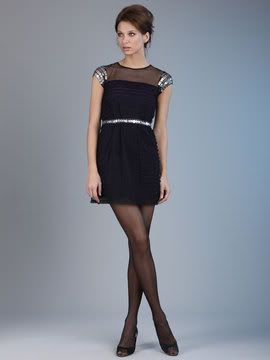 Celebrate on your own with these fabulous frocks by Walter available now on Gilt. There are skads of girly options most under $135.
Can't get in? No worries, just email me or comment and I'll send you an invite!